San Diego Area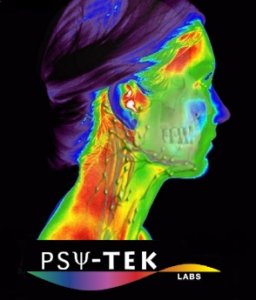 Dr. Otto Warburg, a German cell biologist, won the Nobel Prize in 1931 for discovering that inflammation is the beginning of disease. Thermography or Medical Thermal Imaging is a non-invasive health assessment that scans the body for inflammation. Thermography uses an infrared camera to noninvasively image patients scanning for inflammation. With thermography there is nothing emitted at, towards or through the patient like in other standard medical tests.
Thermography is well known and documented for its capability to image inflammatory breast diseases but it is not just limited to the breasts! Thermography is a scan of physiology and function and thus can find inflammation, the pre-cursor to disease, before manifestation! A tumor is the end stage of disease, so scanning for a tumor is reactive, not preventive.
Thermography was approved by the FDA as an adjunctive test in 1982. Thermography creates options for proactive choices because it detects problems early! Because Thermography provides a first glance you can find and correct imbalance with hormonal testing, nutrition, healthy supplementation and other natural therapies!
With Thermography there is no contact, no pain, no compression, no radiation and it's safe for young women, women with implants, breast cancer survivors and new mothers! If you're looking for early detection, with NO radiation and NO pain, and with professional medical analysis, look no further than Psy-Tek Subtle Energy Laboratory! Thermography is the future!
741 Garden View Court
Encinitas, CA 92024
760-733-6000
www.psy-tek.com 
info@psy-tek.com
---
Los Angeles Area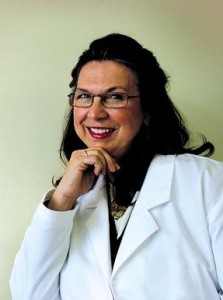 Dr. Olah moved to Los Angeles from Clearwater, Florida where she was in private practice for 18 years. She sold her dental practice so she could spend more time with her family in Southern California.
She taught dental hygiene for ten years before attending dental school at the University of Florida. During this time, she developed a keen interest in the effects of heavy metals in the oral environment. She follows protocol for safe mercury filling removal established by the International Academy of Oral Medicine and Toxicology (www.iaomt.org). She has worked with Dr. Hal Huggins as a consultant and treatment dentist.
Address:
9615 Brighton Way
Suite 222
Beverly Hills, California 90210
Phone: 310-858-9212
Email: dianolahdmd@sbcglobal.net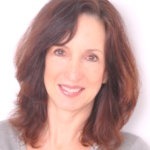 Dr. Hillary Smith, D.C. has maintained an integrative wellness practice in Los Angeles for over twenty five years. She earned certification in Clinical Thermography in 1996 and brought high quality breast and full body thermal imaging into her practice. Since that time she has received advanced training in thermography and has become a sought after expert in the field.
Breast thermography is a radiation free, pain free screening that provides the earliest detection of breast disease. For this reason, it is preferred for those seeking a proactive and preventative approach to their breast health.
Dr. Smith's thermography center, Innovative Thermal Imaging, utilizes state of the art equipment for this FDA approved procedure. All infrared images are interpreted and a medical report is generated by Thermologists, who are specially trained M.D.'s.
For more information, please visit www.pictureinside.com
Email: info@pictureinside.com
Location:
12840 Riverside Drive #202 Sherman Oaks, CA 91607
818-769-4045
Additional mobile locations are available.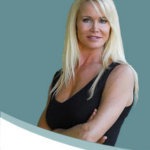 Jinfit is a unique hybrid system of exercise, anti-aging nutrition, and self-motivation that has resulted in many transformed lives. Drawing from Pilates to power lifting, this innovative approach can take the average intermediate exerciser and make them lean for life.
14431 Ventura Blvd. #523
Sherman Oaks, CA 91423
Tel: 818.769.3484
Email: getfit@jinifit.com
Senior Fitness Specialist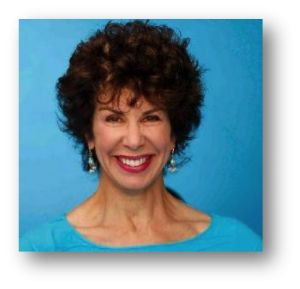 Lori Michiel, President and Founder of Lori Michiel Fitness™, is a well-known, published  professional specializing in senior fitness. Certified as a Senior Fitness Specialist by the National Academy of Sports Medicine, Lori provides private consultations, and formulates personalized  fitness programs to enhance safety and quality of life for older adults.
Her practice is designed for people who want to protect their bodies from the slings and arrows of life while improving their vitality, balance, strength, and self-confidence.
Po Box 4204
West Hills, CA 91308
Tel: 818.620.1442
Email:LoriM@lorimichielfitness.com