Welcome to the GRAIN PRODUCTS section of  Karen's Selections, a trusted list of healthy products personally approved of by Holistic Nutritionist Karen Roth.  In fact, these are products that we use!  Click on the picture to visit company website.
Bob's Red Mill are stone ground whole grain and natural food products.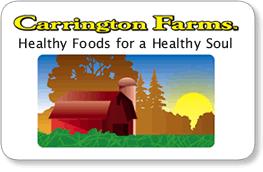 Carrington Farms Whole Seed Flax begins with the selection of only the finest flax seeds grown in the most fertile soil on accredited organic flax seed farms across North America.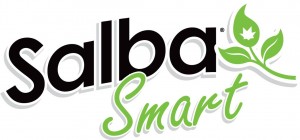 Salba is a grain and a nutritional powerhouse, loaded with vitamins, antioxidants and minerals. Higher in protein and Omega-3s than Chia, and higher in fiber than flaxseed, Salba is a functional food that can be enjoyed daily. Non GMO verified.