Welcome to the SOUPS, BROTH & CHILI section of Karen's Selections, a trusted list of healthy products personally approved of by Holistic Nutritionist Karen Roth.  In fact, these are products that we use!  Click on picture to visit company website.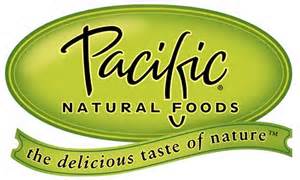 Pacific Organic Free Range Low-Sodium Chicken Broth is made from chicken raised on an organic vegetarian diet, spices and sea salt that are slow cooked to create a rich, robust broth.
Eden Foods chili and beans are 100% USA family grown, organic,  no salt added and Bisphenol-A (BPA) free can linings.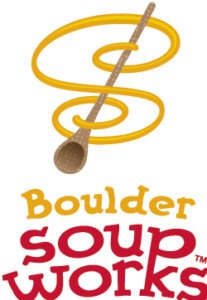 Boulder Soup Works handcrafts fresh, organic soup that is is naturally gluten-free with vegan, vegetarian & dairy-free varieties.