Welcome to the GRANOLA section of Karen's Selections, a trusted list of healthy products personally approved of by Holistic Nutritionist Karen Roth.  In fact, these are products that we use!  Click on the picture to visit company website.
Pu

rely Elizabeth granola is gluten free, vegan, free of refined sugar, sweetened with low glycemic organic coconut sugar. No GMOs, artificial colors or flavors.
Go Raw Granola is slightly sweet and loaded with fiber. Great with almond milk or eat it right out of the bag!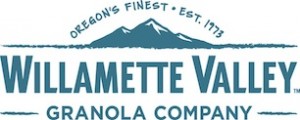 Willamette Valley Granola Company has been making all things granola since 1973. All natural, non-GMO ingredients