Welcome to the CHIPS, CRACKERS & PRETZELS section of  Karen's Selections, a trusted list of healthy products personally approved of by Holistic Nutritionist Karen Roth.  In fact, these are products that we use!  Click on the picture to visit company website.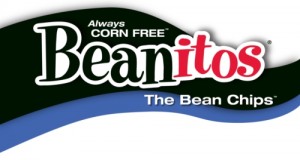 Beanitos are loaded with non-GMO vegetable fiber and rich in Essential ALA Omega 3s.   Free of corn, wheat, soy, potato, trans fat, cholesterol and are verified non-GMO, gluten free.
Eat Your Vegetables are all natural chips.  Excellent source of Vitamin A, Gluten and Wheat free.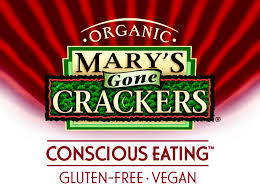 Mary's Gone Crackers uses organic, gluten free and non-GMO whole food ingredients.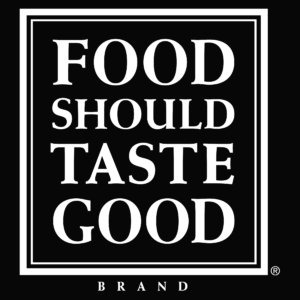 Food Should Taste Good chips and crackers are made from wholesome ingredients, Food Should Taste Good chips are created without trans fats, cholesterol, artificial ingredients and genetically modified organisms (GMOs).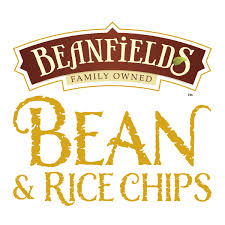 Beanfields Bean & Rice Chips art high in fiber, protein, are gluten-free, all natural, non-GMO, corn-free and vegan.  And, they're delicious!
Zatar Chips by Flamous are based on an authentic Mediterranean recipe that has been enjoyed as a complete meal for centuries.  The chips are a sprouted multigrain chip made from garbanza beans, flax seeds, sesame seeds and a special blend of spices.  They're also non-GMO!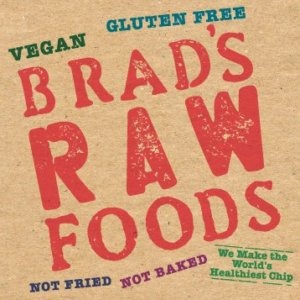 Brad's Raw Foods include crunch kale, raw chips and raw sprouted seeds.  They're dehydrated below 115 degrees, not baked or fried, retaining healthy, active enzymes and nutrients which aid digestion.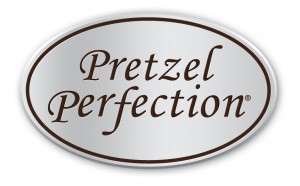 Pretzel Perfection products are made with only the freshest ingredients and are alwasy free of artifical flavors, colors and preservatives.  And… they're gluten free!