Welcome to the BARS section of Karen's Selections, a trusted list of healthy products personally approved of by Holistic Nutritionist Karen Roth.  In fact, these are products that we use!  Click on the picture to visit company website.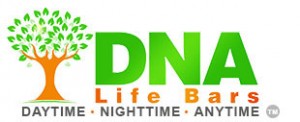 DNA Life Bars are Protein bars that taste amazing and are great for you!  They're all-natural, gluten-free, soy-free, dairy-free and contain no refined sugar.  Click on the the logo and it will take you to the Life Bars website. If you can't find a location near you where the bars are carried, simply order online and have them delivered right to your door like many of my clients do!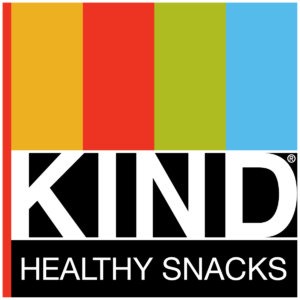 Kind Snacks are healthy. There's tasty.   What began with just 8 bar varieties in 2004 has grown to over 22 bars and 6 Healthy Grains snackable clusters, and a multitude of new recipes.  Non-GMO, too.  They're Kind… they're delicious!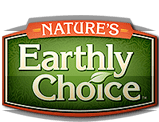 Earthly Choice makes superfood snacks made with flax seed, chia, and quinoa.  The bars are high in fiber, nut free, gluten free and dairy free.

Larabars are healthy, gluten free energy bars made from minimal, pure ingredients.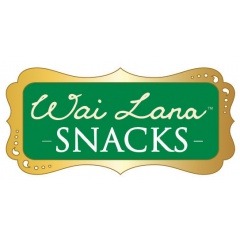 Wai Lana Snacks makes delicious fruit and nut bars that are gluten-free, vegan and non-GMO.  They also make Cassava Chips!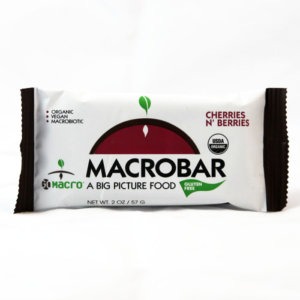 Go Macrobar is carefully crafted using the highest quality ingredients to provide protein and nutrients for sustained energy.  Macrobiotic, sourced sustainably, wholesome, vegan.


  Tanka Bars are gluten free, nitrates free, MSG free, and hormone free.Made from tart-sweet cranberries and prairie-raised buffalo, the Tanka Bar is a delicious real food bar with a smoky, slightly-sweet flavor.