Welcome to the SPREADS section of Karen's Selections, a trusted list of healthy products personally approved of by Holistic Nutritionist Karen Roth.  In fact, these are products that we use!  Click on the picture to visit company website.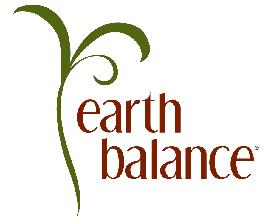 Earth Balance Coconut Spread.  Adding the natural sweetness and benefits of organic, extra virgin coconut oil into your diet just got a whole lot easier (and tastier). This satisfying, spreadable sensation smoothly goes where no other coconut oil product has gone before—everywhere you traditionally use butter. Cook with it. Bake with it.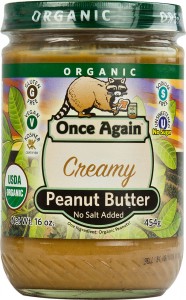 Once Again Creamy Almond Butter is made from dry roasted, pasteurized almonds and nothing else. It's gluten free, vegan and Kosher certified.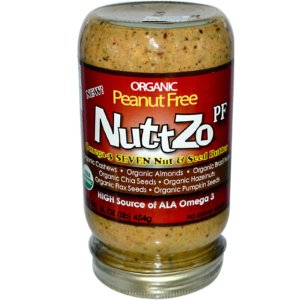 NuttZo is an Omega-3 powerhouse of nutrition blended into a delectable butter

Nature's Hollow sugar free jam, sugar free syrup, sugar free low carb ketchup, sugar free BBQ sauce and a sugar free honey product uses Xylitol.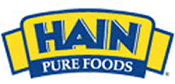 For over 75 years, Hain Pure Foods has been providing wholesome and delicious products in their natural pure form without the use of artificial colors, flavors or preservatives. We use their Safflower Mayonnaise.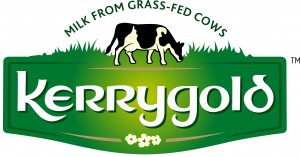 Kerrygold butter is churned from grass-fed cow's milk. Naturally grazing on sustainable green pastures.