Welcome to the SEASONINGS section of Karen's Selections, a trusted list of healthy products personally approved of by Holistic Nutritionist Karen Roth.  In fact, these are products that we use!  Click on the picture to visit company website.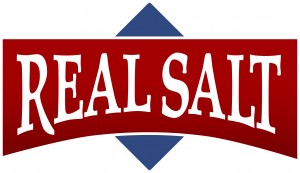 Real Salt comes to you in its natural state – without additives, chemicals, or heat processing of any kind. Real Salt's unique pinkish appearance and flecks of color come from more than 60 naturally occurring trace minerals. The result is a delicate "sweet salt" flavor that you may not have experienced before.

Hand-crafted artisanal gourmet garlic food products, including Garlic Gold® Nuggets, Olive Oil, salad dressings and more.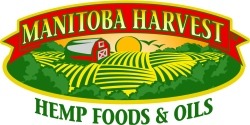 Manitoba Harvest hemp foods and oils use a sustainable, green-friendly plant that's been around for many generations. Hemp is versatile and used for many things such as clothing, rope, car material and of course food!