Welcome to the DRESSING section of Karen's Selections, a trusted list of healthy products personally approved of by Holistic Nutritionist Karen Roth.  In fact, these are products that we use!  Click on the picture to visit company website.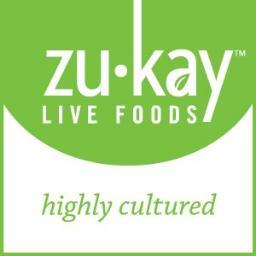 Zukay salad dressings are raw vegan dressings with probiotics.  Great taste and so good for you!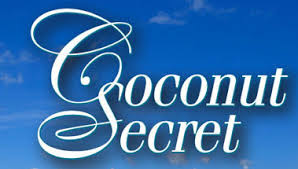 Coconut Secret products include aminos, vinegar and nectars… along with flour and even coconut bars!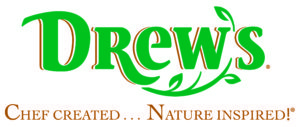 Drew's makes organic and natural salad dressings, marinades and salsas.  The products are gluten-free, vegan, sweetener-free & low-sodium.