Welcome to the DESSERTS section of  Karen's Selections, a trusted list of healthy products personally approved of by Holistic Nutritionist Karen Roth.  In fact, these are products that we use!  Click on the picture to visit company website.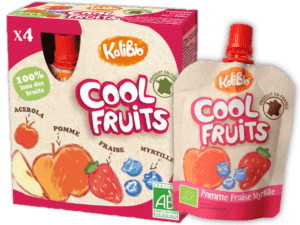 Cool Fruits Fruit Juice Freezers are all-natural, 99% fruit juice and contain no artificial colors or additives and no sugar.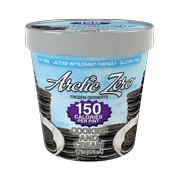 Arctic Zero: The World's First Super Dessert and only 150 Calories Per Pint! All Natural, Fat Free, Gluten Free, and Lactose Intolerant Friendly.
Namaste Foods contain no wheat, gluten, corn, soy, potato, dairy, casein, tree nuts or peanuts and are carefully made in a dedicated allergen-free facility, made with NO genetically modified ingredients, and are Kosher certified.

Clemmy's ice cream is sugar-free, lactose-free and gluten-free. Sweetened with 100% xylitol, Clemmy's proves that great taste doesn't depend on sugar.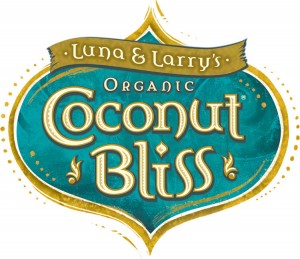 Coconut Bliss is dedicated to creating unique and delicious desserts, consciously prepared from the most nutritious and wholesome organic ingredients.  Anyone can enjoy  these products including those who are lactose intolerant, gluet intolerant and vegans.