Welcome to the DAIRY & DAIRY ALTERNATIVES section of Karen's Selections, a trusted list of healthy products personally approved of by Holistic Nutritionist Karen Roth.  In fact, these are products that we use!  Click on the picture to visit company website.
Daiya products are free of dairy (casein, whey and lactose), soy, gluten, eggs, rice, peanuts and tree nuts (except coconut oil). They have their own production facility which eliminates the chance of cross-contamination with other pesky allergens, making our products 100% vegan.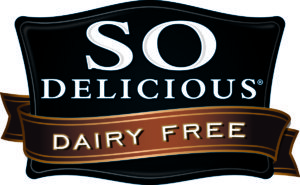 So Delicious is a line of coconut products that offers a dairy free alternative to milk, yogurt, ice cream, coffee creamer and kefir.