Welcome to the CLEANING PRODUCTS section of Karen's Selections, a trusted list of healthy products personally approved of by Holistic Nutritionist Karen Roth.  In fact, these are products that we use!  Click on the picture to visit company website.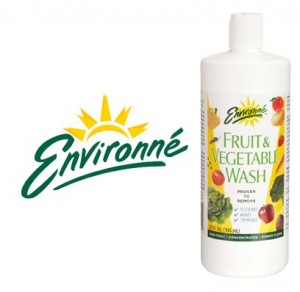 Environné Fruit and Vegetable Wash is the original produce wash dating all the way back to 1987. The best way to ensure that your fruit and vegetables are as clean as possible is to wash them with Environné Fruit and Vegetable Wash.

  Poppy's all-natural cleaning products that are certified chemical-free and bio-degradable by Natural Verifiers.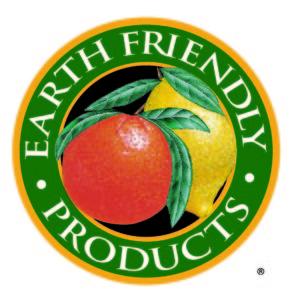 Earth Friendly Products gives you an honest-to-goodness, power-packed clean – without toxins, petrochemicals, bleach, ammonia, phosphates or other harmful ingredients.
CleanWell, a patented formulation of natural thyme oil that kills germs yet contains no harsh chemicals.
Ecover cleaning products are made from sustainable ingredients and packaged in the most responsible casing possible.