Welcome to the PASTA section of Karen's Selections, a trusted list of healthy products personally approved of by Holistic Nutritionist Karen Roth.  In fact, these are products that we use!  Click on the picture to visit company website.
Namaste Foods contain no wheat, gluten, corn, soy, potato, dairy, casein, tree nuts or peanuts and are carefully made in a dedicated allergen-free facility, made with NO genetically modified ingredients, and are Kosher certified.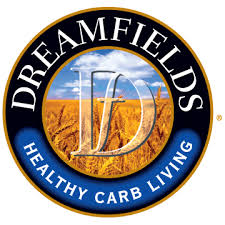 Dreamfields Pasta is the only pasta clinically shown to have a lower glycemic index than traditional pasta (65% lower). It has all of the taste and texture of traditional pastas with fewer carbs.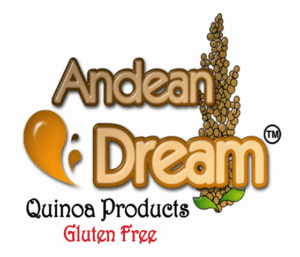 Andean Dream quinoa products offer gluten-free pasta made from quinoa. Organic, Vegan and Corn Free. No Trans Fats or Cholesterol. 24 grams of protein in an 8 ounce box. Cooks to a perfect texture, never mushy. Kosher certified and allergy friendly. Made in a dedicated facility free of gluten, dairy, eggs, soy, corn and nuts.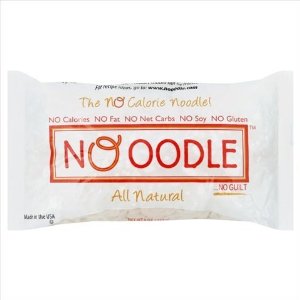 NOoodle is a calorie free, carbohydrate free pasta alternative. No Fat, No Soy, No guilt.

Cappello's fresh pasta is made with all natural almond flour.  It's Gluten Free, Grain Free, Dairy Free and Soy Free.  All natural ingredients and delicious.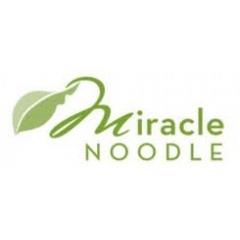 Miracle Noodle is made of naturally water soluble fiber with no fat, sugar, or starch. Contain zero net carbohydrates and zero calories, no gluten.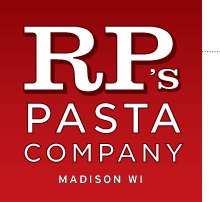 RP's Pasta Company makes gluten-free pasta from brown rice flour, starch, and egg as the three primary ingredients.   i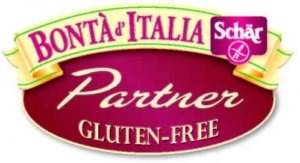 Bonta d' Italia pasta is the fastest-growing among the top 5 brands.  It's gluten-free, wheat-free, lactose-free, made with ancient grains, emulsifier free and preservative-free.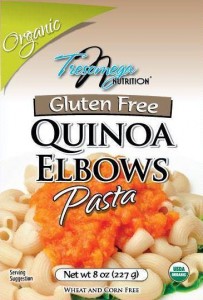 Tresomega Nutrition Organic Quinoa Pasta is made with a unique blend of organic quinoa – a nutrient packed superfood, organic amaranth an ancient grain rich in vitamins and minterals, and organic rice.  Gluten-free, corn-free and certified organic.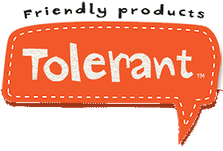 Tolerant Foods' product line is made with 2 types of Legumes, Organic, Non-GMO, Gluten-free, Red Lentil and Black Bean and come in 3 great pasta shapes – Mini-Fettuccine, Penne and Rotini.